COVID19 Strategy Updates
If your business is exploring new ways to succeed in a post COVID-19 market, make sure to register for our weekly 30-minute webinar dedicated to bringing you the latest in business solutions, Coffee With Cobb.
There's no question that these are unsteady times. You're being inundated with headlines, information, and stories about the coronavirus known as COVID-19. We know almost every business you are partnered with has sent some sort of message out, covering what they're doing in order to slow the spread of this virus.
CHANGES WE'VE MADE TO BETTER SERVE YOU
Here are the steps we've already implemented in order to keep both our employees, and your business, as safe as possible:
Starting March 17th, all employees who are able to are working remotely from home.
Employees who are unable to work remotely will be separated by a proper social distancing distance, and we have set policies in order to prevent congregating in social areas.
All meetings will be held over video calls.
We have created a quarantine zone around our HelpDesk — only employees who work for the HelpDesk will be allowed in our SIMS center.
A soft quarantine policy has also been put in place for every area of our business and building: warehouse and service staff are the only employees allowed in their respective areas, and administration that is not working from home will be separated by distance from other departments.
If you have a delivery scheduled in the coming weeks and days, you can opt-out of network set-up in order to reduce the amount of time our tech spends in your building.
Client meetings will be happening through video calls.
Service techs have been provided with gloves and sanitizer in each van, and are practicing disinfecting techniques throughout the day. Techs will also be helping field calls through the HelpDesk, in order to reduce the amount of visits made to your location, while still keeping you running at 100% efficiency.
We are working within the guidelines set by both the Federal and Virginia State Government in order to reduce and slow the spread of COVID-19.
THE WAY THE WORLD DOES BUSINESS MAY HAVE CHANGED - BUT COBB IS STILL HERE
A lot of things have changed. Here are the things we haven't done:
Closed our doors. We're still here (mostly remotely), open, and ready to help your business in whatever capacity we're capable of.
Stopped service. If your MFP or network is experiencing issues, we're still here to fix it. Our remote work situation has been organized to provide you with the same service you've always expected from Cobb. Your account manager will still be available, our HelpDesk will still be online, and our service techs are still here to serve you.
Deliveries. If we said we'd be there, we'll be there. We're honoring any and all pre-COVID-19 scheduled deliveries.
Stopped worrying about you. Our primary concern is the health of your business, your employees, and the Cobb family.
If you need to place a service call or request, please email us at dispatch@cobbtechnologies.com. To report a meter reading, please email us at meterreadings@cobbtechnologies.com.
YOU, AND REMOTE WORK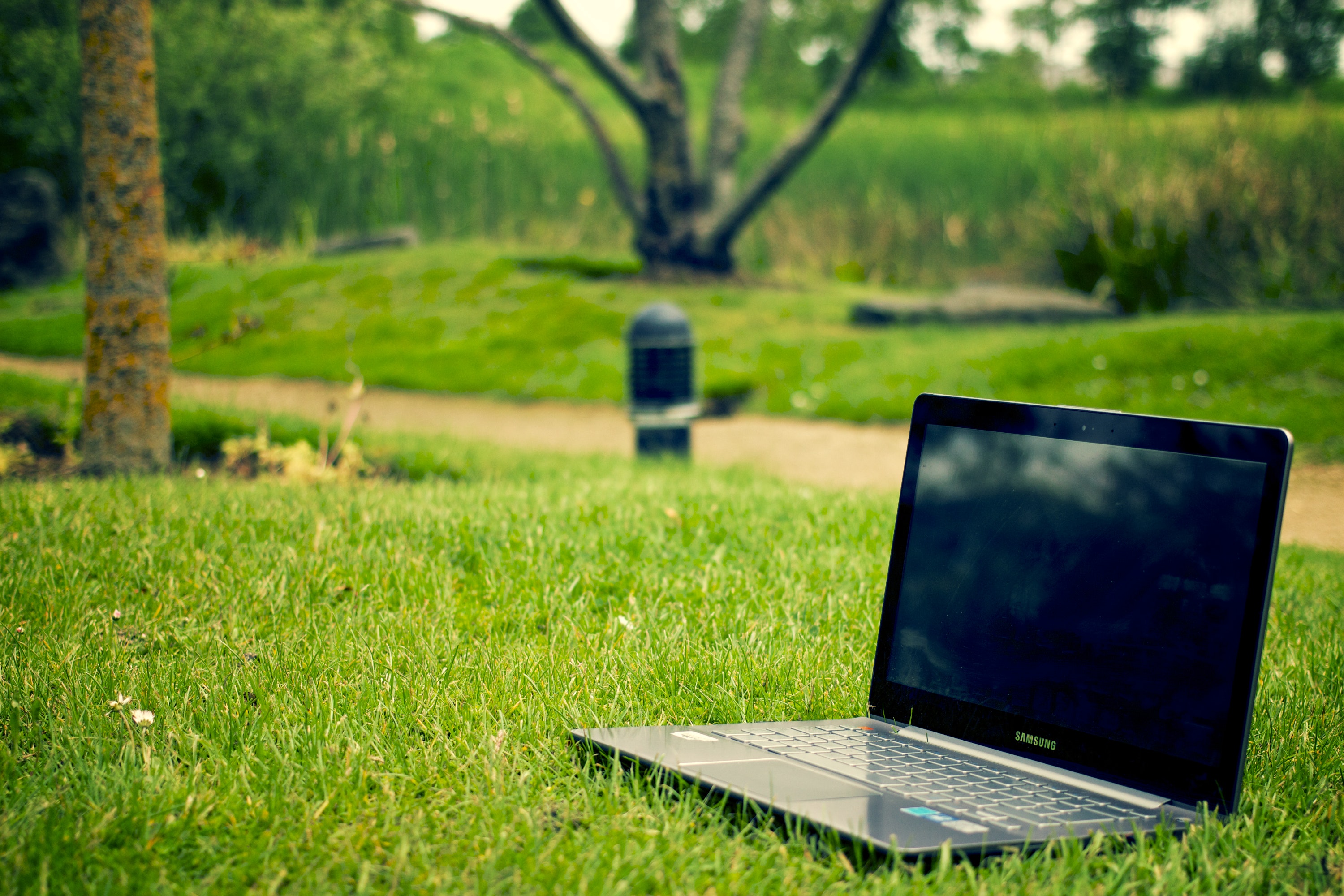 If your business is implementing work from home policies, there are two options for remote connectivity included with your IT services contract — using a VPN or LogMeIn:
Using a VPN. You have the option to connect a trusted device (a computer that has our monitoring agent installed) to your network through the FortiClient VPN. This is something that the help desk can assist you with downloading and configuring. With this option, your computer will be virtually be connected to the network through the internet just as though you were in the office. The downside to a VPN is potential slowness when accessing files and working within applications.
Using LogMeIn. We include a LogMeIn license for each supported user in your office. This is the best option if you are wanting to connect to your network with your personal computer. Since your personal computer is not a trusted device, for security reasons we don't want you to use the VPN. With LogMeIn, the help desk will again help you setup and configure, you will log into the LogMeIn website on your personal computer and connect to your work computer back at the office (your work computer must be in the office, connected to the internet and powered on for you to be able to connect to it). You then are able to use your personal computer to control your work computer, again as though you are sitting in front of it at your desk. Since you are connected to your work computer, the speed of accessing files and working within applications are quicker than working with the VPN, however some users find LogMeIn to be a little cumbersome to operate.
With respect to phones, you will have to contact whoever your phone vendor is to determine the best course of action on working from home with phones.
For those of you who have all your applications and files in a cloud environment, you are already setup perfectly to work remotely and will not need a VPN or LogMeIn to access any of your data.
Click here for videos and guidelines from our service techs teaching you simple, DIY repairs for your MFP that you can do yourself.
TOGETHER, WE CAN DO THIS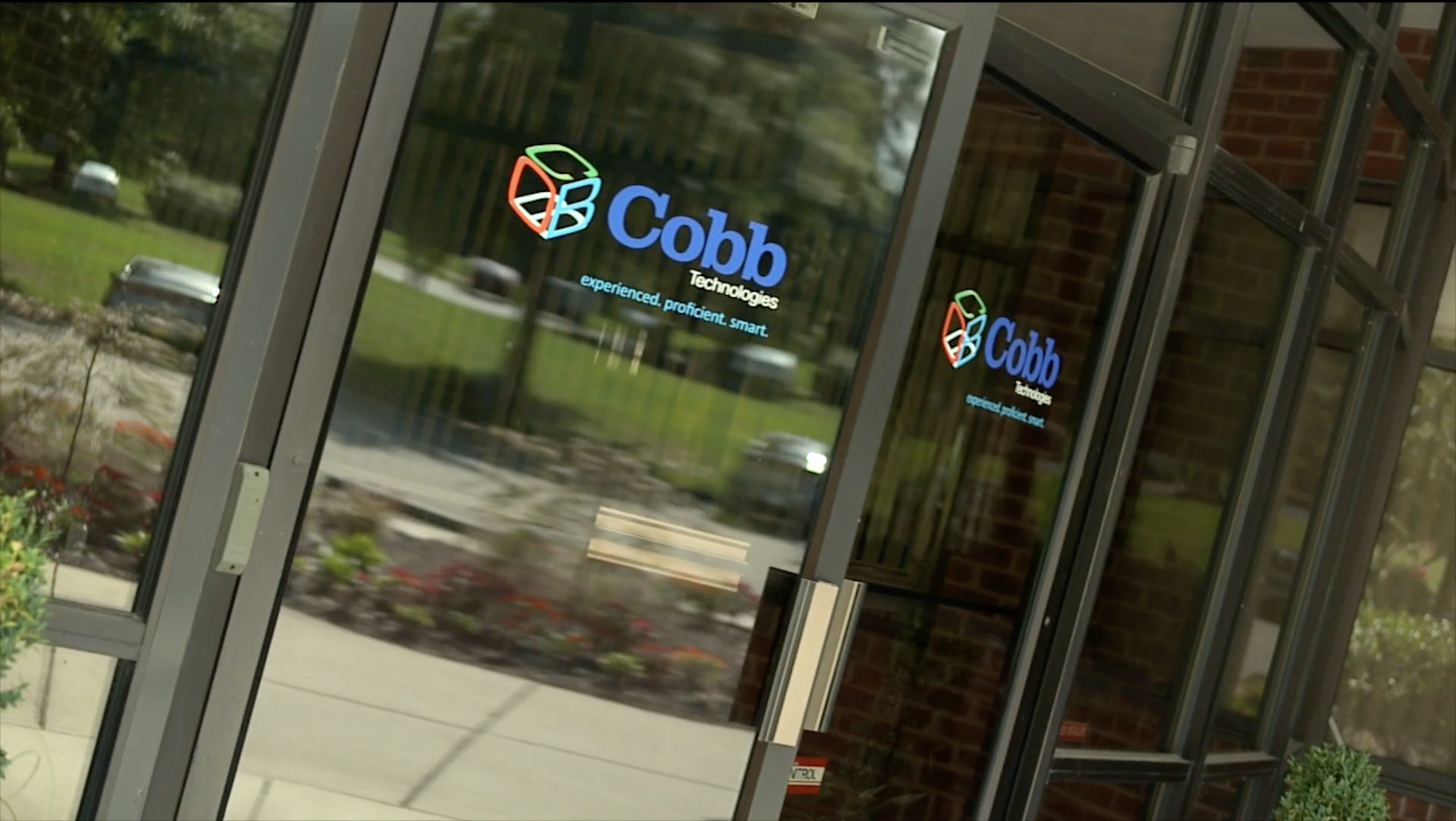 Things you can expect from us in the coming days:
A more long term, structured contingency plan detailing our next actions if Virginia faces a lockdown situation.
We thank you for your partnership, your time, and your concern about your business' and employees' health.

We're all in this together, and together, we can still find and create business solutions despite COVID-19.


Thank you for being a partner with Cobb.