EDUCATION. EXPERIENCE. EXCELLENCE.
Find out if you're in our service area:
OUR CLIENTS ARE OUR FIRST PRIORITY
Our partnership with you is built on trust, and the goals we achieve together. We offer products and solutions for every scenario and need: from selling and servicing copiers, large format printers, and production printers, to managing and securing networks, document workflows, software applications, and VoIP, we help you conduct work efficiently and profitably.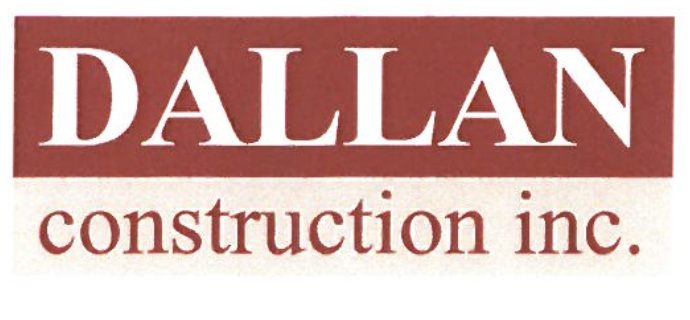 Click for a testimonial quote!
Though Peter is the face to our glowing perception of Cobb Technologies, the company itself is also top rate. Over the years they have kept up with the ever-changing technology and have passed that onto us through their streamlined processes to make servicing and ordering more convenient, accessible, and user friendly. They provide top of the line products for exceptional rates, and the staff is friendly and extremely knowledgeable.
- Danny Meyer, President, Dallan Construction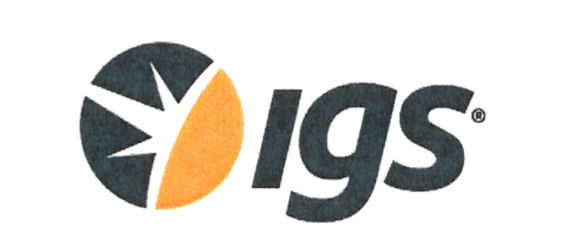 Click for a testimonial quote!
As an IT manager who is always trying to balance his budget, find the best service for the price, and most importantly find reliable services for our business, I have been extremely happy with Cobb Technologies. They are reliable, trustworthy, and their customer service is outstanding. We have rarely needed to contact our customer service, but when we have they have gone above and beyond to ensure that our issues have been resolved, and usually within 24 hours.
- Jason Robins, IT Manager, Integrated Global Services, Inc.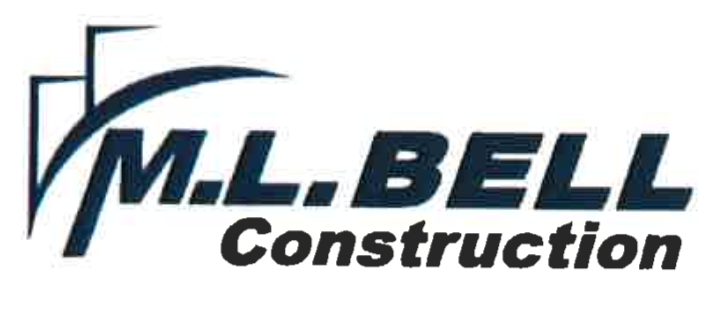 Click for a testimonial quote!
We have been using Cobb for the past four years for our copier needs. We have been extremely satisfied with the quality of product and the quality of service. You definitely receive the whole package with Cobb, and they are a great partner to have to ensure our business runs smoothly.
- Dana White, Vice President, M.L. Bell Construction
HOW COBB DOES BUSINESS
Cobb is not a business for the sake of business - we are a dedicated team of experienced professionals who care about each other, the organizations we partner with, and Cobb's commitment to bettering our community as a whole.
TOUR OUR CORPORATE HEADQUARTERS
Interested in seeing what our operations look like? Watch our virtual tour here.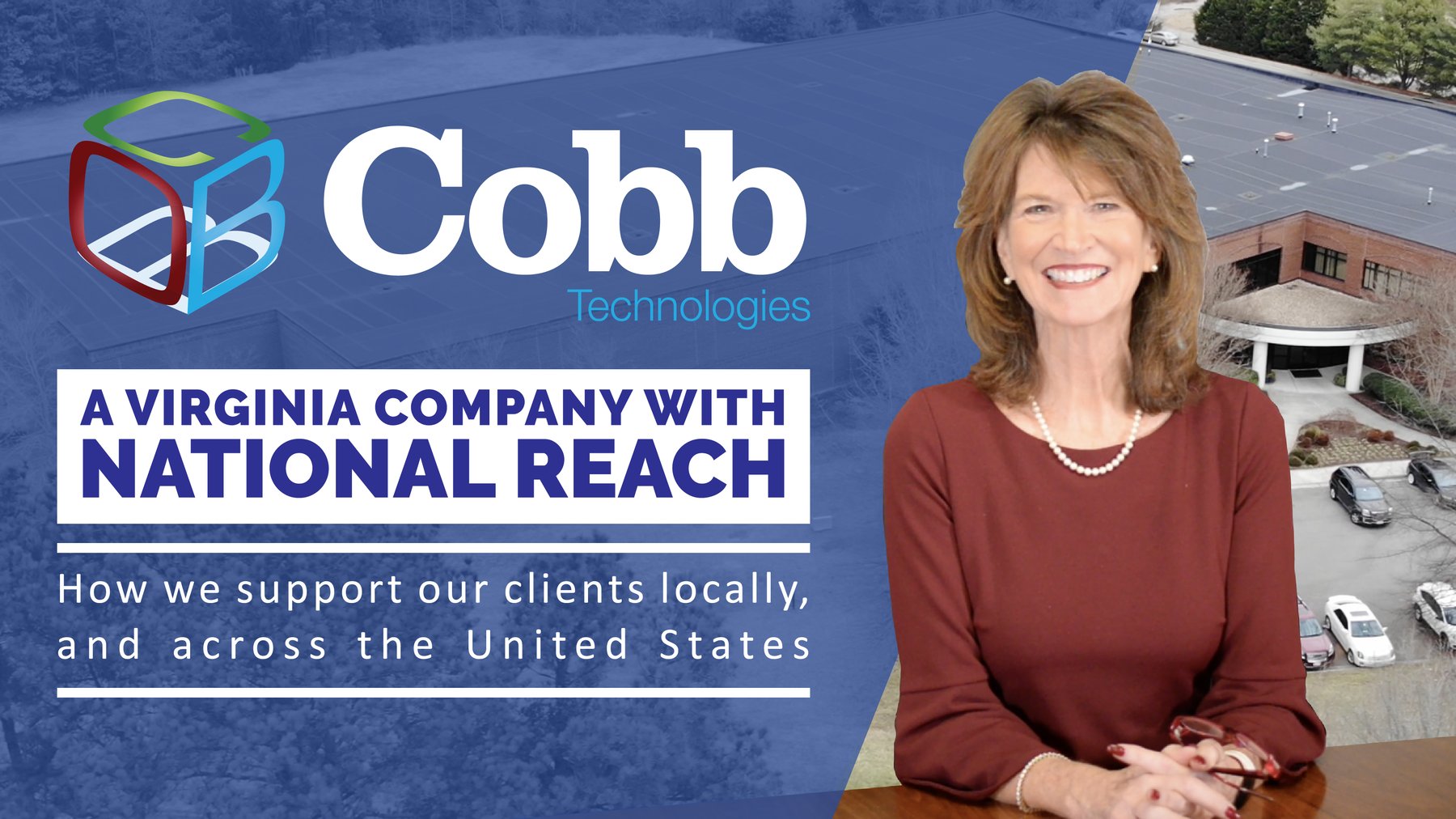 Schedule an
in-person
tour
today
SIX LOCATIONS
ACROSS
THE
COMMONWEALTH
Leveraging 625 locations across the country
Connect with us now | 800.346.8228
Find out if you're in our service area!
COBB'S
CORPORATE
CAPABILITIES
WHAT HAPPENS AFTER I FILL OUT THIS FORM?

Schedule a tour and learn about the power behind partnering with Cobb.
We believe actions speak louder than words, which is why in 2016, we created our very own 501c3: Imprint, the charitable arm of Cobb Technologies. Since, we have partnered with dozens of charitable organizations across the Commonwealth of Virginia, reaching the lives of many families in need throughout the state.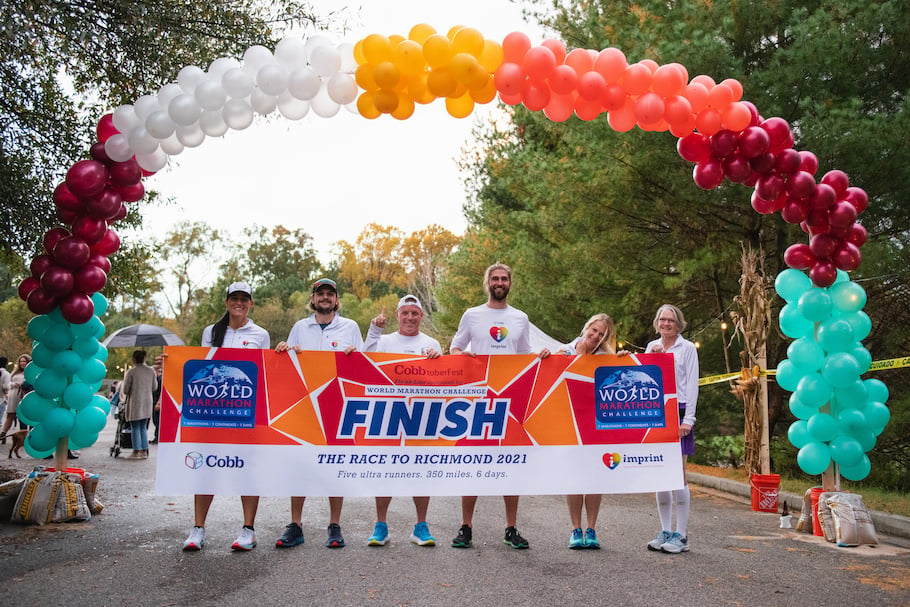 Cobb is serious
About educated buying decisions
You should never have to worry if you are making the right decision about any business technology purchase.
That's why we make all of our educational content free for you to view.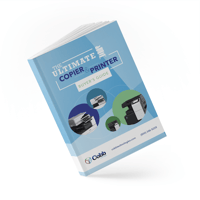 The Ultimate Copier & Printer Buyer's Guide
Everything you need to know about purchasing or leasing a copier, in one guide. Learn about delivery, maintenance, service, and end-of-life steps.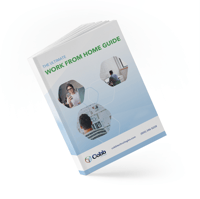 The Ultimate Work From Home Guide
Check out this monster guide to setting up your entire workforce for WFH: from solutions comparisons, to the security needed, to how to make sure work still happens.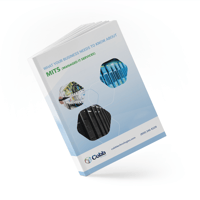 What Your Business Needs to Know About MITS
Learn everything you need to know about cybersecurity - from the threats your network faces, to the methods available to prevent intrusion.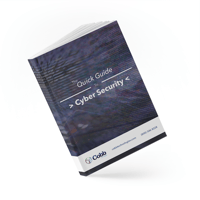 Quick Guide to Cybersecurity
Learn everything you need to know before making a decision about partnering with a Managed IT Service provider, so you don't have to worry about your level of service.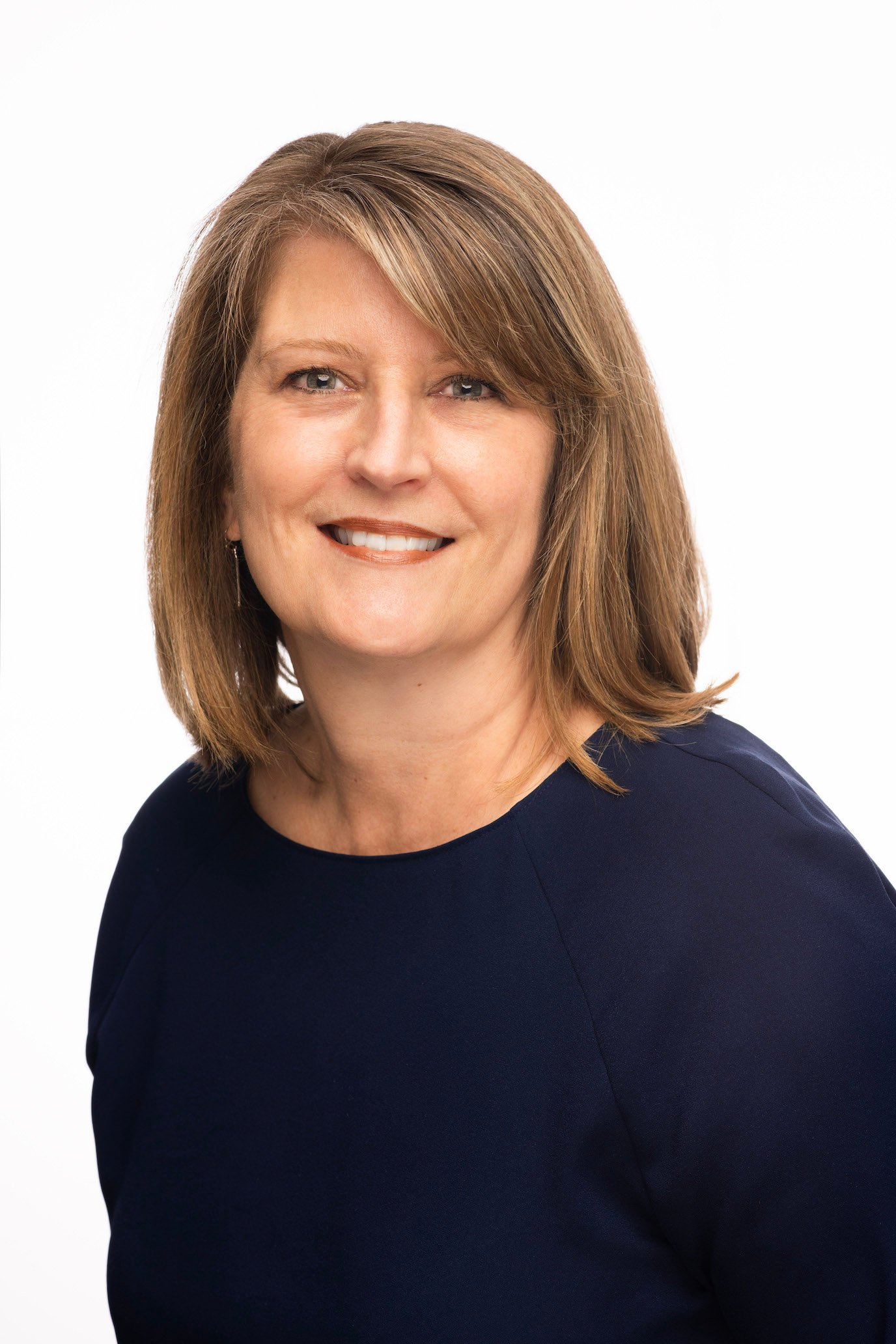 Toni Gorveatt
President
Toni joined Cobb in 1993 as a sales manager for Cobb's Richmond location. In 2009, she became president of Cobb. Under Toni's guidance, Cobb has expanded to six locations and now employs over 100 people.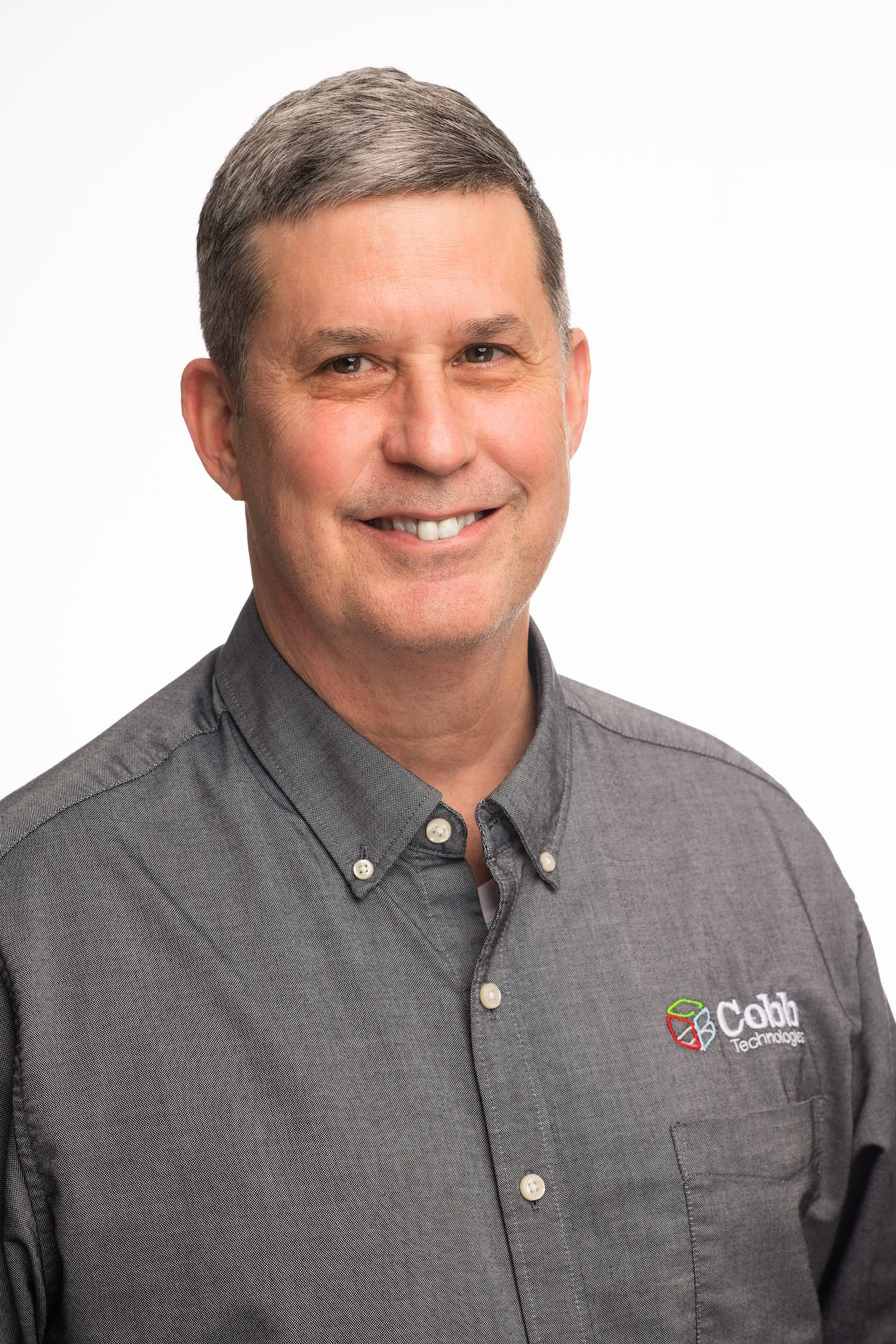 Chuck Cecchini
VP of Service
Chuck joined Cobb in 2015 as a Production Team Manager. As Vice President of Service, Chuck works closely with our team of over 30 technicians across the state to ensure that our service is top-notch.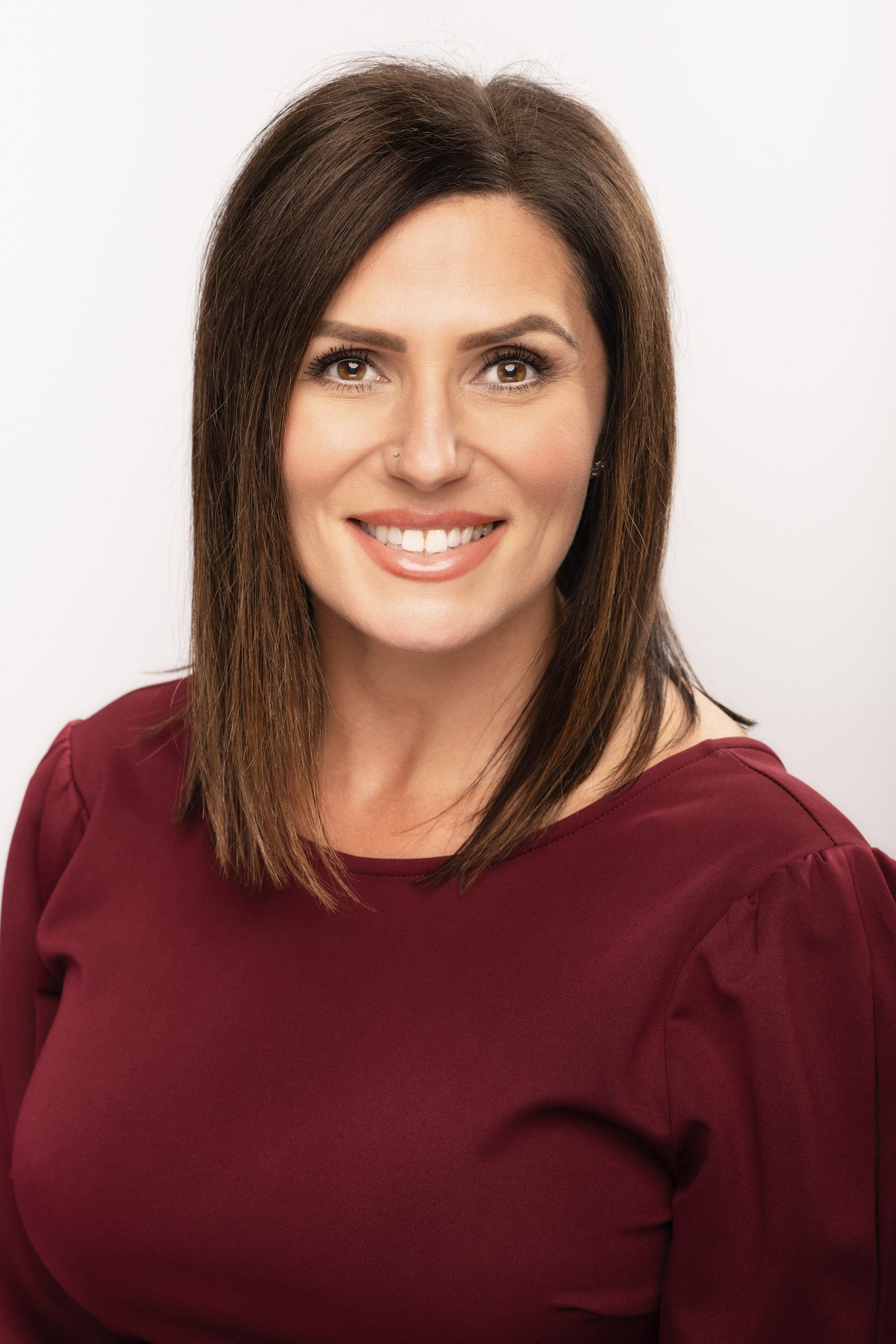 Shannon Bajer
VP of Managed Services & Marketing
Shannon has been with Cobb since 1998 and has split her time between Administration and Sales. Shannon leads Cobb's Managed Services operations and directs Cobb's brand management.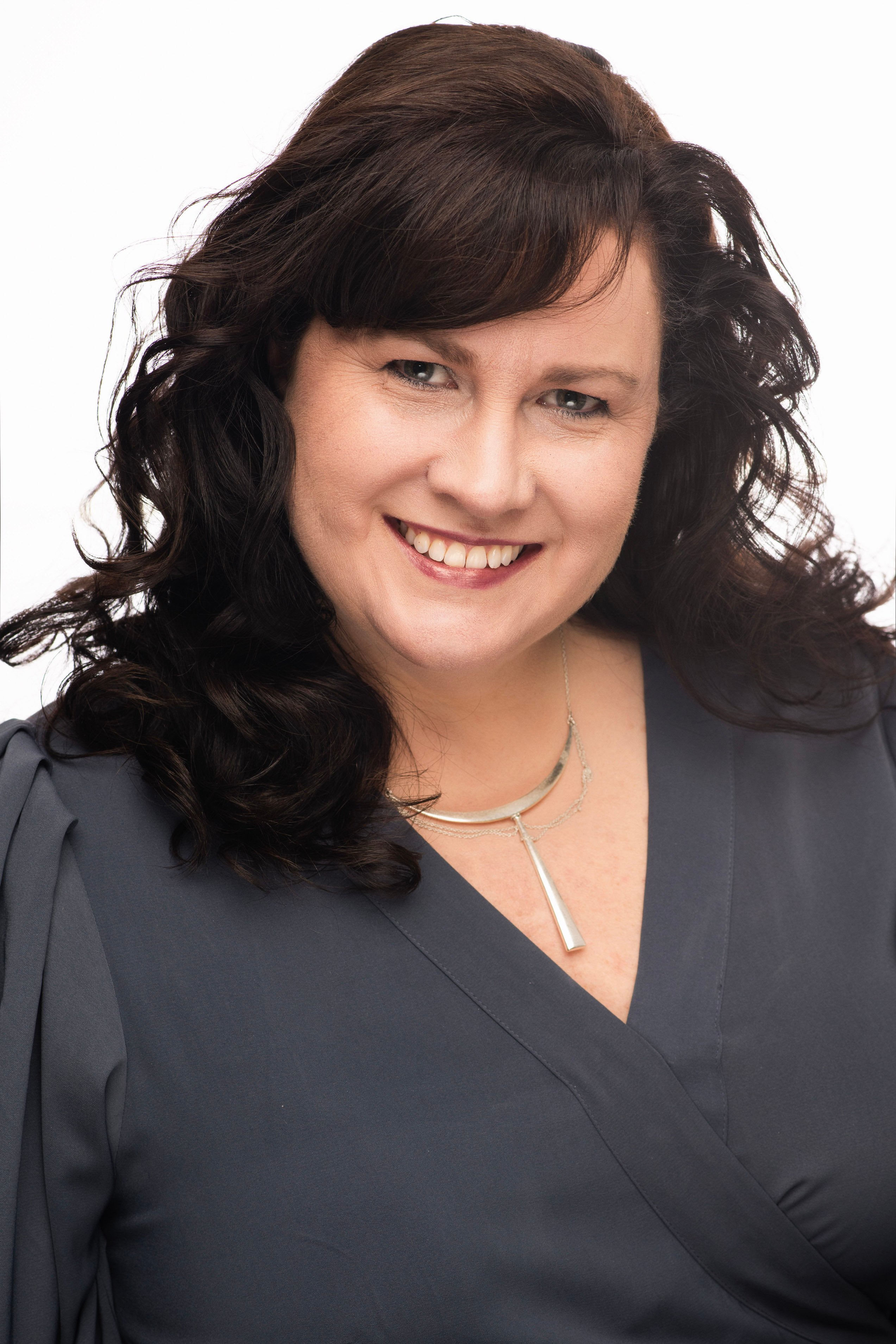 Lesley Rowland
VP of Human Resources
Lesley joined Cobb in 2018, with over 25 years of experience working in HR. As Director of Human Resources, Lesley engages with all aspects of that department, providing support for over 100 Cobb employees.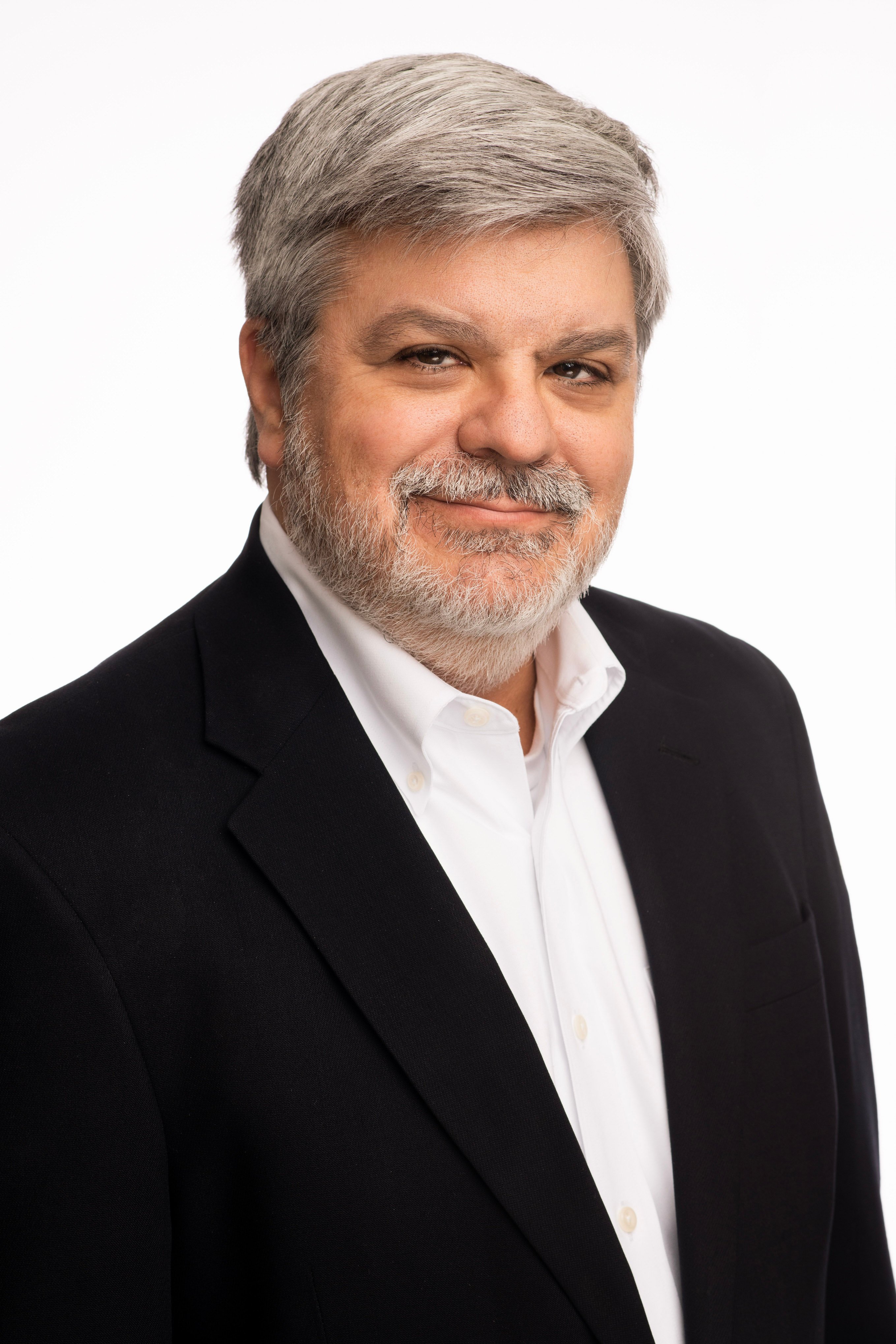 Steve Nardo
VP of Finance & Administration
Steve joined Cobb in 2021 with 40 years of accounting experience. As Vice President of Finance and Administration, Steve helps Cobb increase sales and grow the bottom line through operational improvements.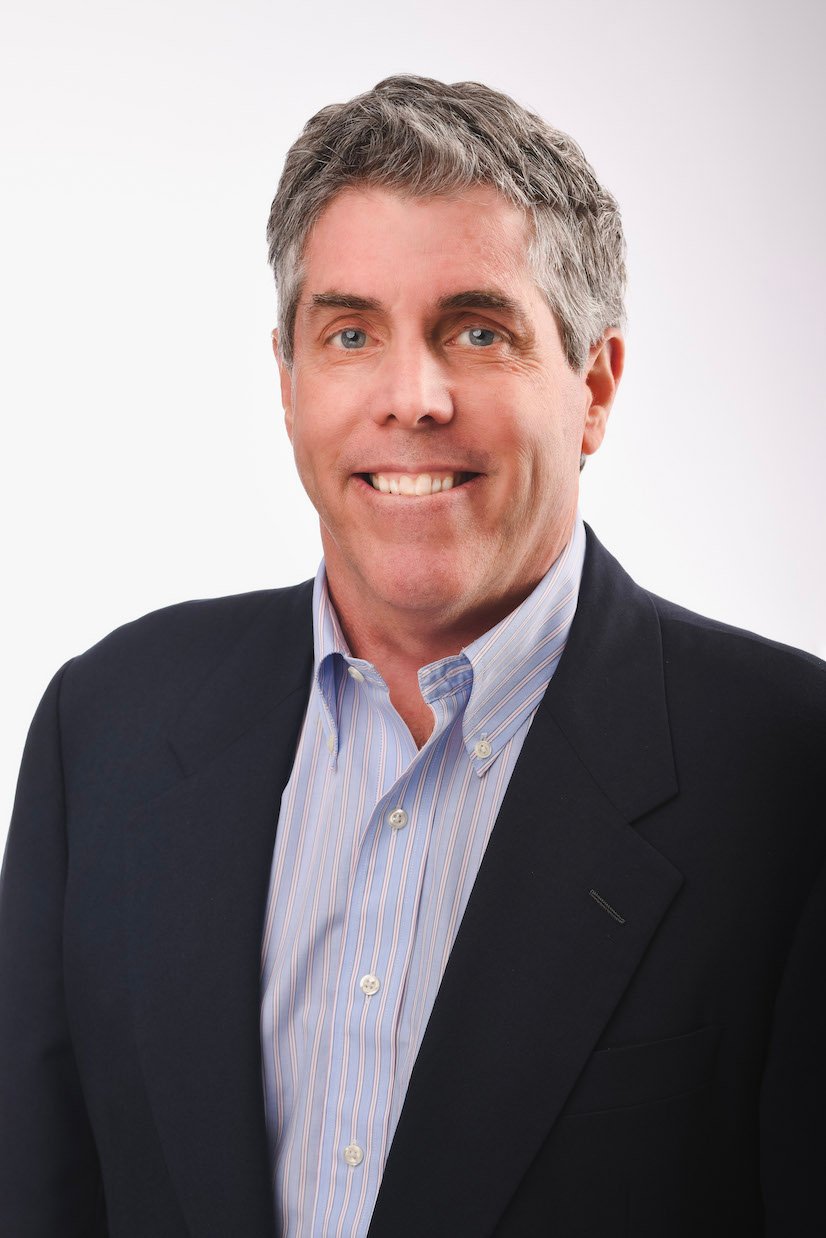 Tom Cavanaugh
VP of Operations
Tom has been in the industry since 1993, joining Cobb in 1995, and becoming Vice President of Operations in 2015. He directs, coordinates, and oversees Cobb's operational procedures
Cobb employs over 100 people
Together, we have thousands of years of industry experience. 100 years ago, Angkor Wat was under construction.
THE TROPHY CASE
You may not be able to drop in an admire our trophy case at our HQ, so we've detailed some of our accomplishments below.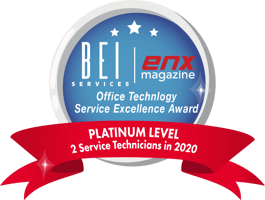 Scored by Nexera, BEI scores rank businesses in their adherence to providing their customers and clients with top-of-the-line service. In 2020, 2 Cobb techs won the Platinum Level Service Award.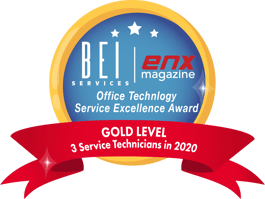 Scored by Nexera, BEI scores rank businesses in their adherence to providing their customers and clients with top-of-the-line service. In 2020, 3 Cobb techs won the Gold Level Service Award.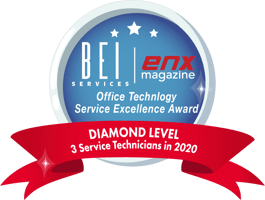 Scored by Nexera, BEI scores rank businesses in their adherence to providing their customers and clients with top-of-the-line service. In 2020, 3 Cobb techs won the Diamond Level Service Award.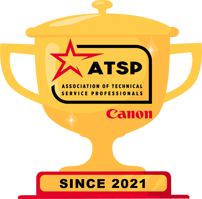 To win Canon's ATSP service certification, over 80% of a business' technicians must be ATSP trained. We are proud to share with you that we meet and exceed this benchmark.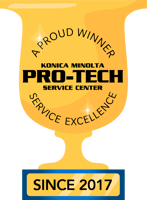 To win Konica Minolta's PRO-TECH award, our copiers located at organizations like your's must meet Konica Minolta's standards. And we're proud to share that we meet and exceed their standards.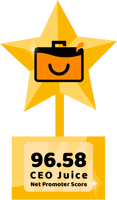 Our CEO Juice ranking is higher than businesses like Amazon. To all of our happy customers, thank you for your feedback.