Cobb Technologies is Hiring
Let's discover how we can grow together.
A Team Like No Other
Of our 110 employees, over 45% have been part of the Cobb Technologies team for 5 or more years, and almost 30% have been a part of our family for 15 years. We believe in providing our customers with the best possible experience, and that includes our internal customers as well: our employees.
Get the inside scoop
Find out how we operate as the largest independent copier dealer in Virginia, serving over 9,000 clients.
Cobb Technologies is headquartered in Richmond, Virginia, and has office locations in Newport News, Virginia Beach, Charlottesville, Lynchburg, and Roanoke, and has served Virginia businesses and organizations across the United States for over 30 years.
We believe in empowering our community
Cobb Technologies is proud of the work we do through our charitable arm and 501c3 organization, Imprint. All Cobb employees have opportunities to serve their local community through outreach and volunteer hours, as teams, or as individuals.
Most importantly, we have fun!
We believe we all do our best work when we're happy and having fun. When you're here, you're part of a team that cares about each other.
That's why if we're not working, and we're not volunteering, we're having fun!
Join in on the fun and watch some of the action from our 2018 Cobby Awards!
We've got you covered
We take our employees' health and wellness seriously. That's why we offer comprehensive access to care and coverage.
Hear it directly from our employees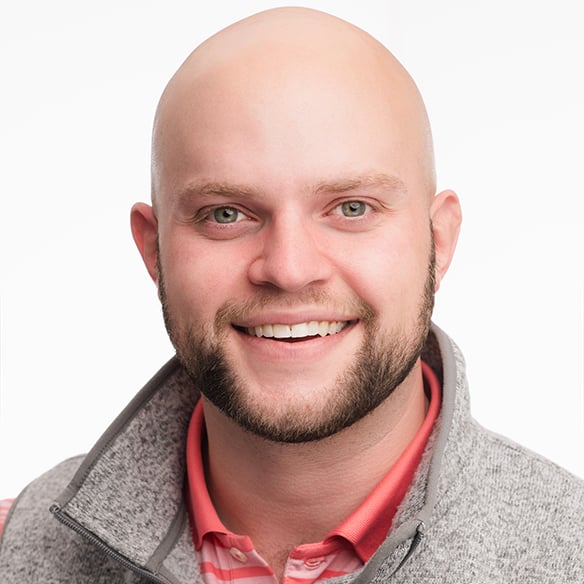 My favorite part about the company is I like the people. Regardless of where they work, I've been able to make connections with almost every single employee.
Technology Sales Specialist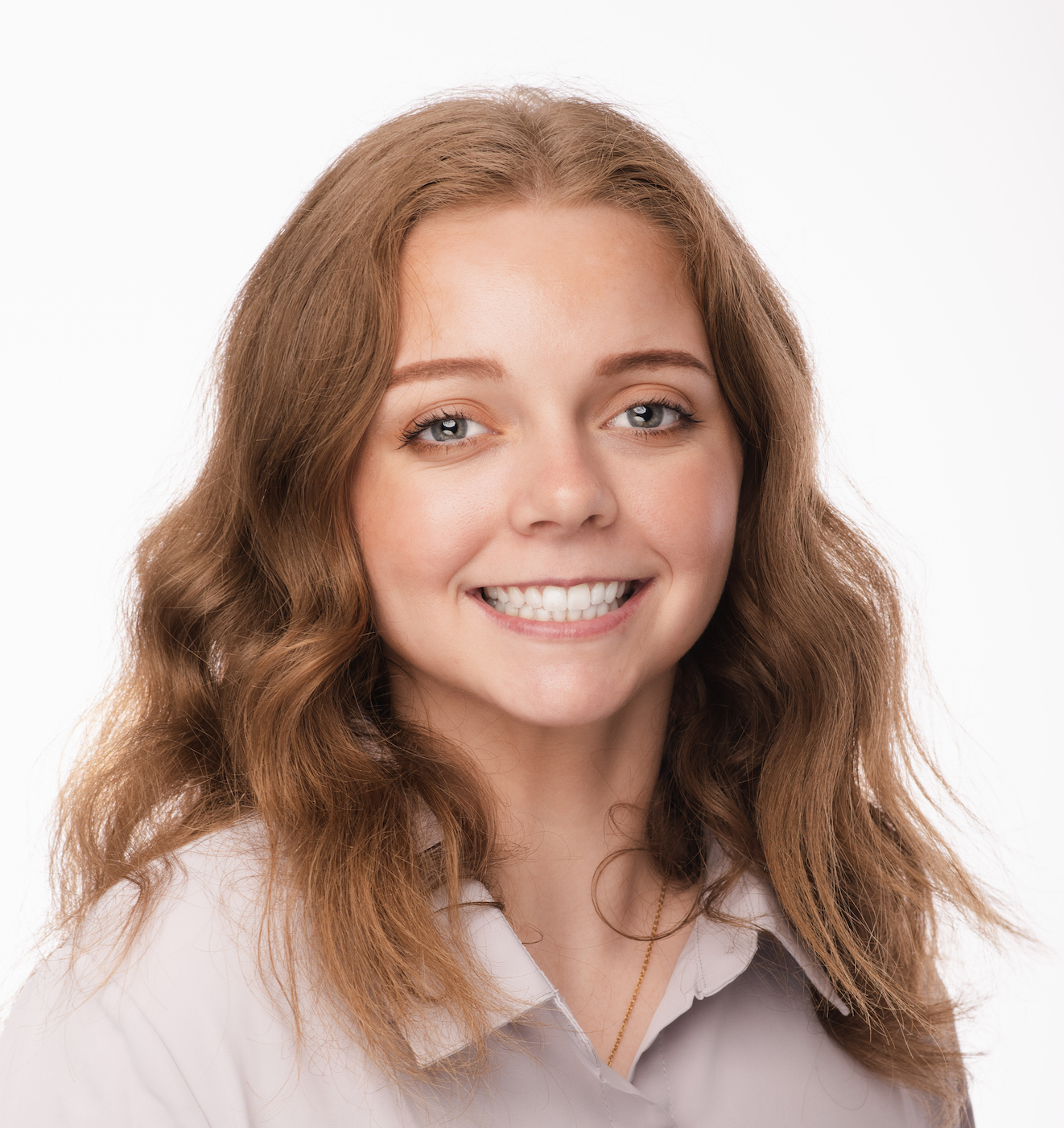 Cobb has become a home, the people have become a family, and the excitement I feel to come to work and grow in my career has stayed steadily growing since the day I began.
Project Coordinator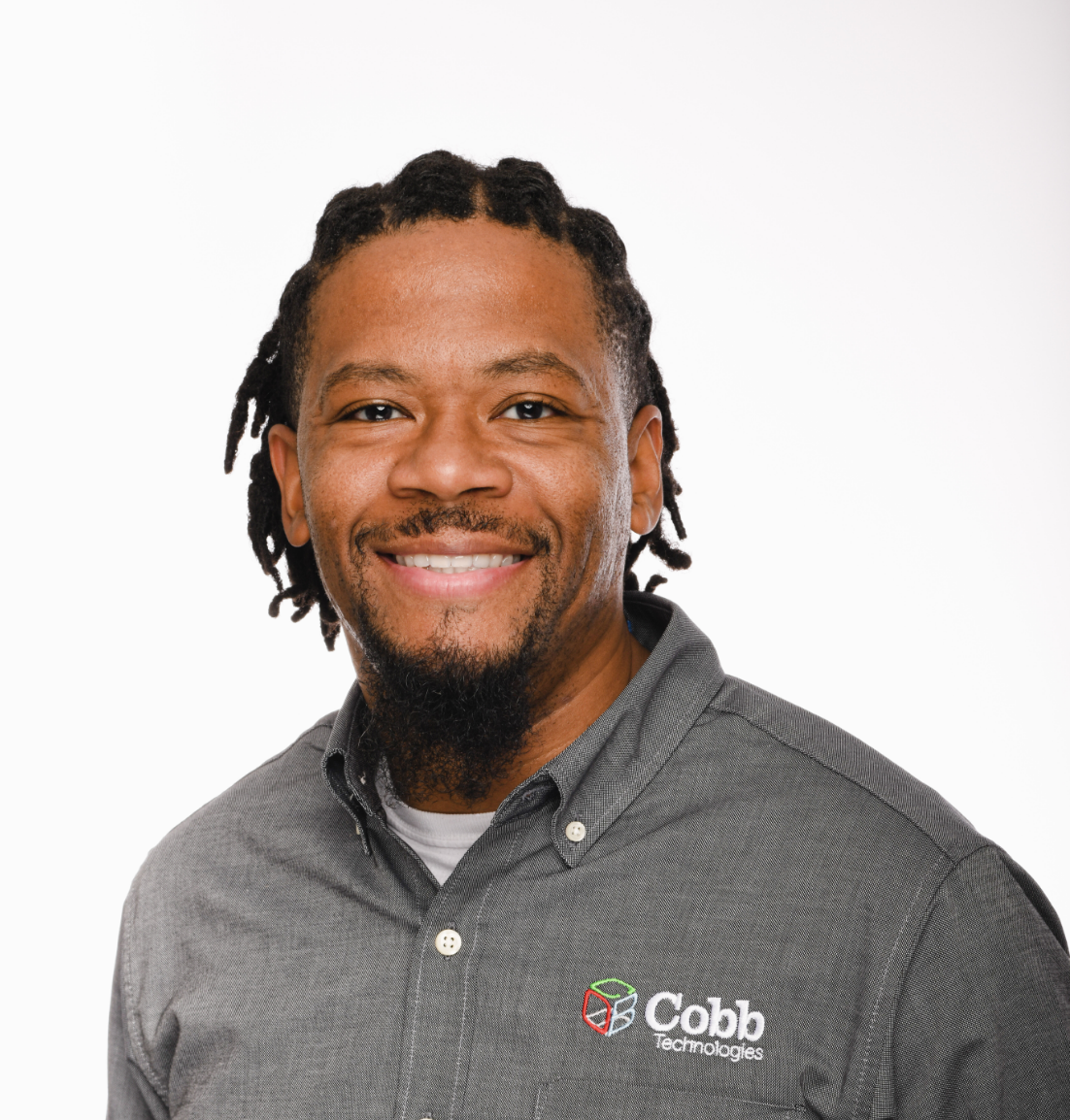 As someone who has worked as both a service tech and a manager at Cobb with over 20 years in the industry, I am grateful to be part of an organization that makes teamwork satisfying, and our daily jobs rewarding. We have a culture built around growth and challenging ourselves in the best way to be the best people we can be.
Craig
Regional Service Manager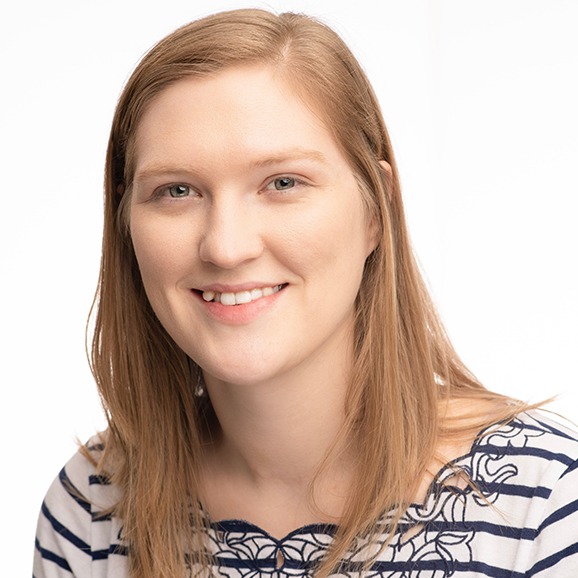 I am incredibly grateful for the opportunities and experiences Cobb Technologies provided me in the four-and-a-half years I was an employee. My managers were always supportive and invested in my professional growth.
Liesa
Former Employee
TAKE THE TOUR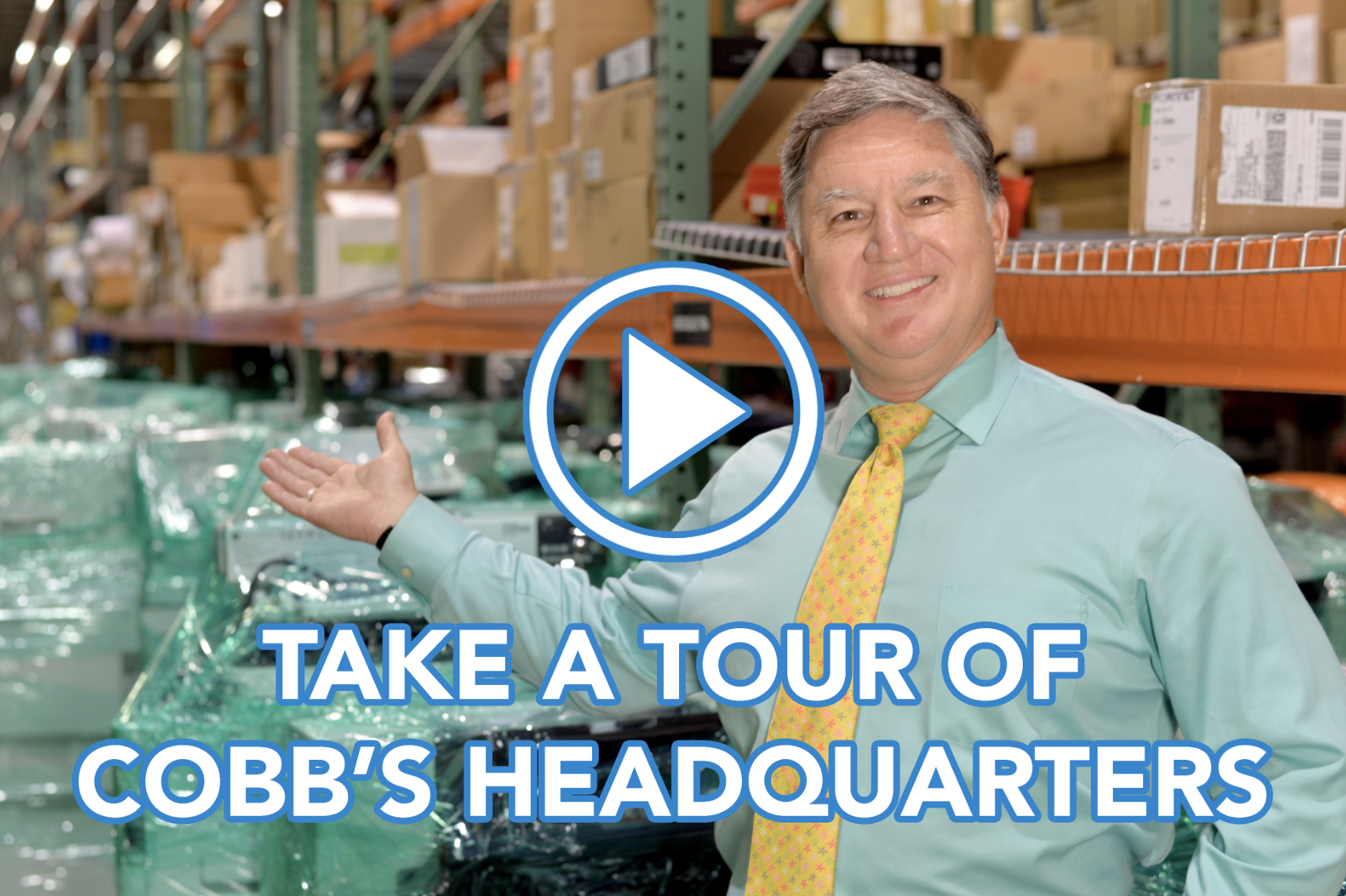 Schedule a personalized tour
Come visit the headquarters
CONNECT WITH OUR BRANCHES
RICHMOND
1000 Technology Park Drive
Glen Allen, VA 23059
CHARLOTTESVILLE
1410 Rolkin Court, Suite 102
Charlottesville, VA 22911

LYNCHBURG
1611-A Enterprise Drive
Lynchburg, VA 24502
ROANOKE
7562 Hitech Road
Roanoke, VA 24019
516 S. Lynnhaven Road
Virginia Beach, VA 23452
NEWPORT NEWS
11842 Rock Landing Drive,
Suite 125
Newport News, VA 23606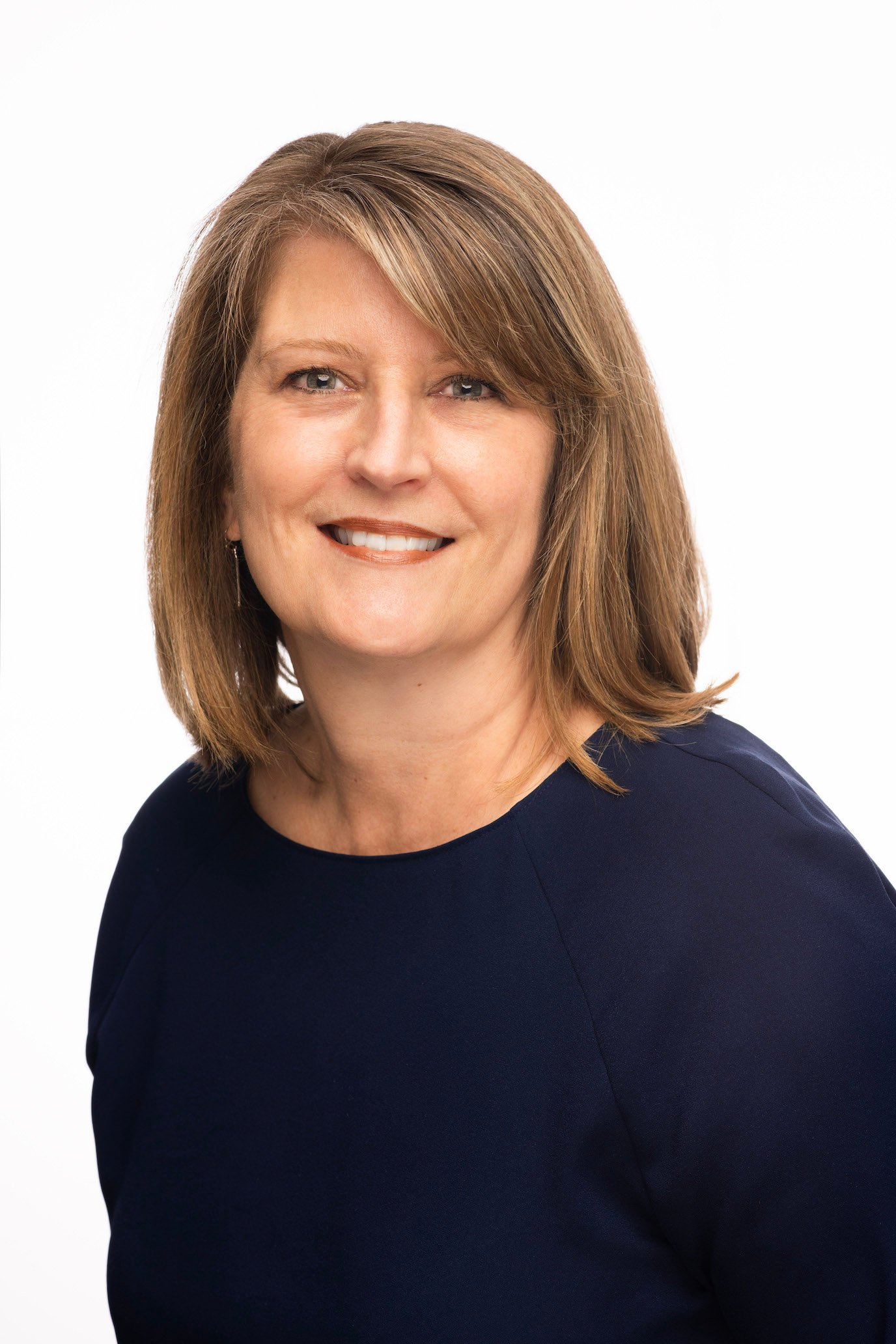 Toni Gorveatt
President
Toni joined Cobb in 1993 as a sales manager for Cobb's Richmond location. In 2009, she became president of Cobb. Under Toni's guidance, Cobb has expanded to six locations and now employs over 100 people.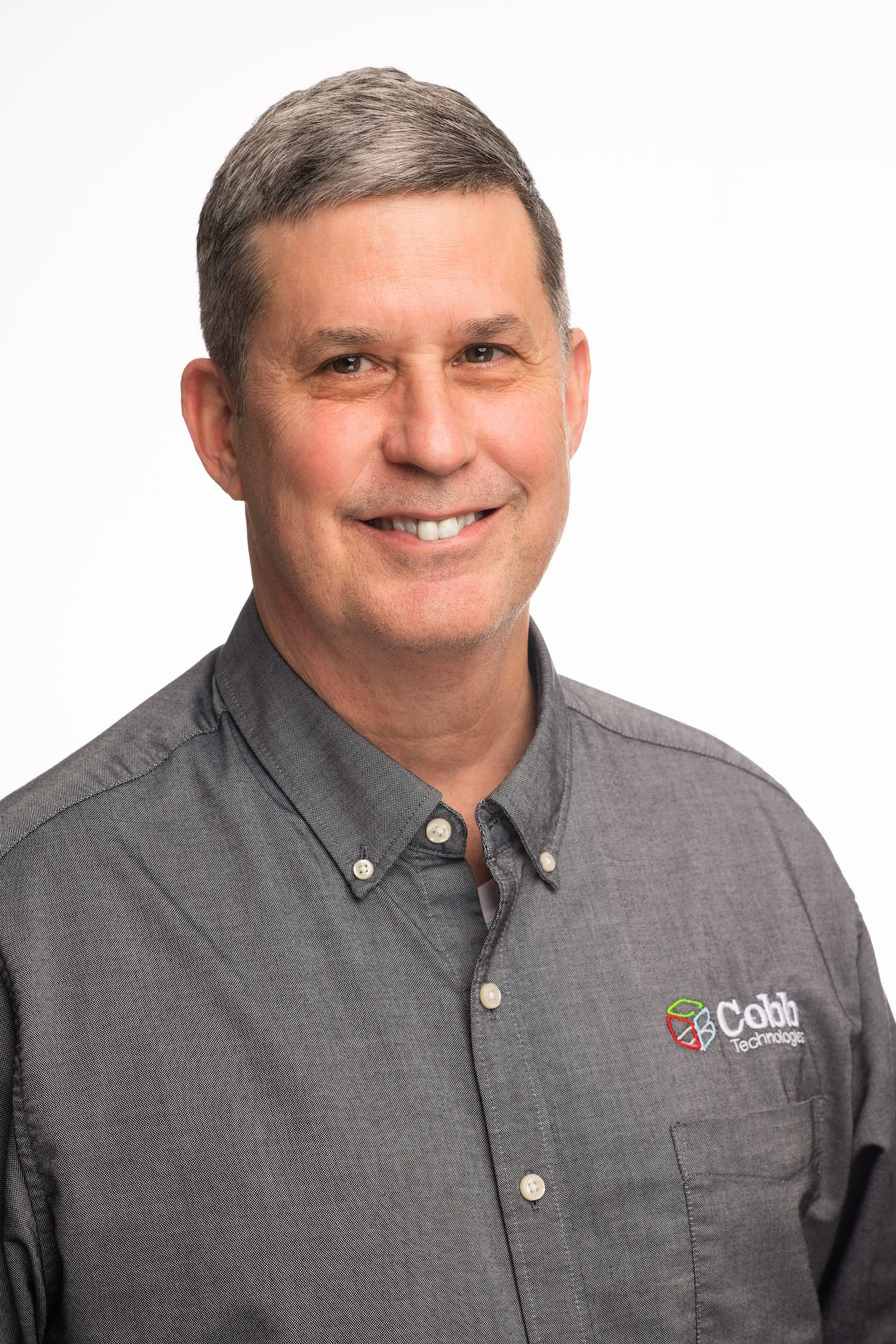 Chuck Cecchini
VP of Service
Chuck joined Cobb in 2015 as a Production Team Manager. As Vice President of Service, Chuck works closely with our team of over 30 technicians across the state to ensure that our service is top-notch.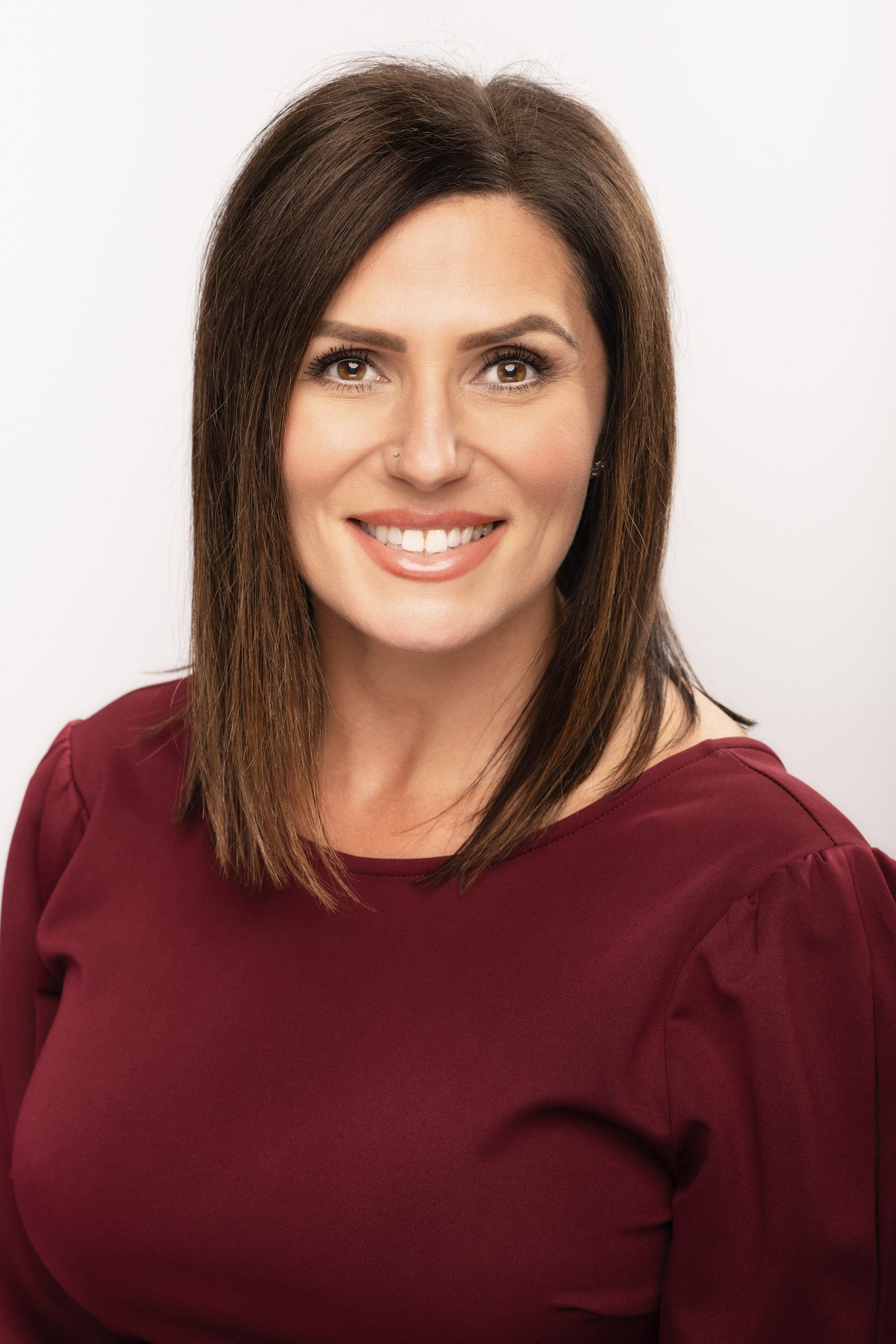 Shannon Bajer
VP of Managed Services & Marketing
Shannon has been with Cobb since 1998 and has split her time between Administration and Sales. Shannon leads Cobb's Managed Services operations and directs Cobb's brand management.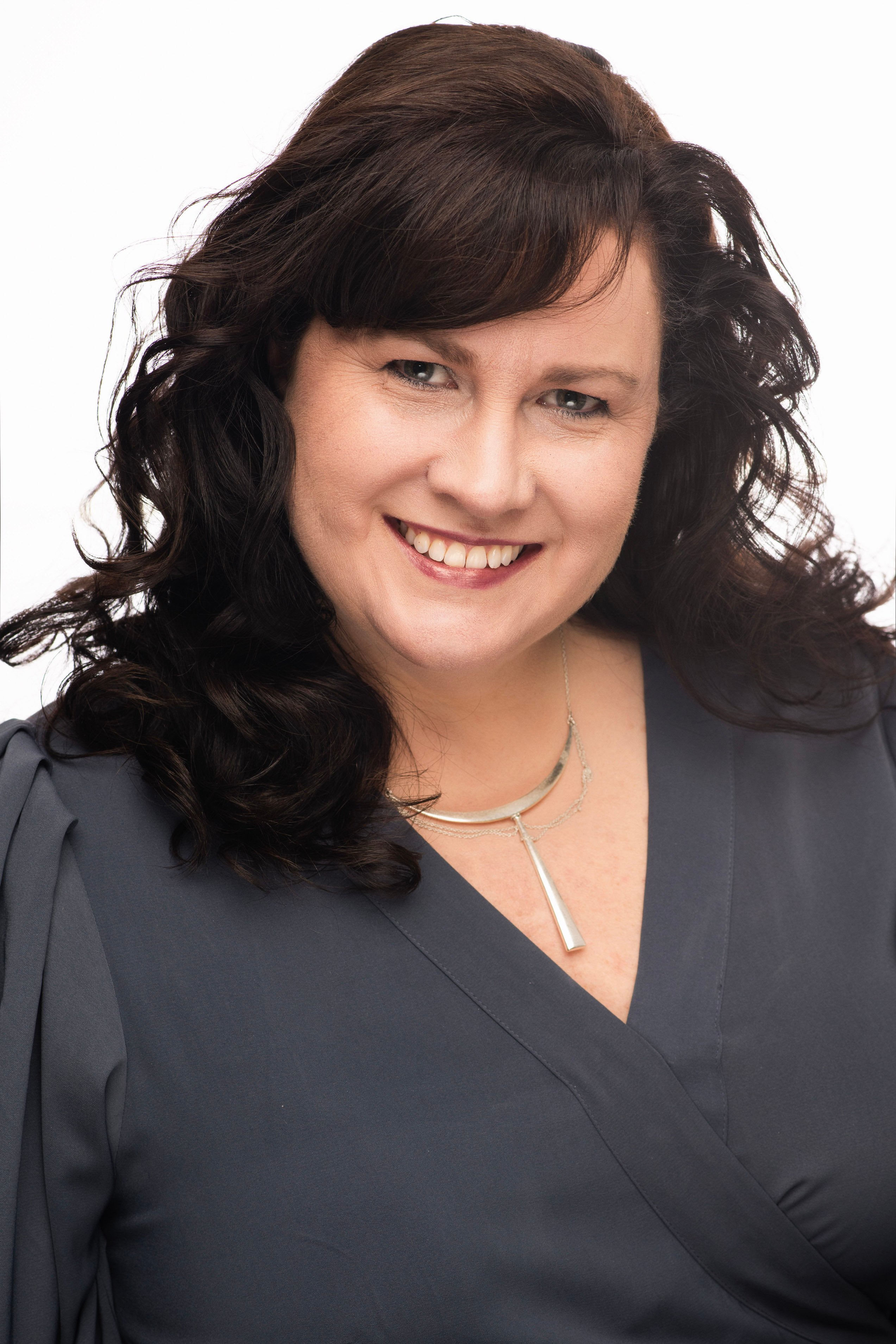 Lesley Rowland
VP of Human Resources
Lesley joined Cobb in 2018, with over 25 years of experience working in HR. As Director of Human Resources, Lesley engages with all aspects of that department, providing support for over 100 Cobb employees.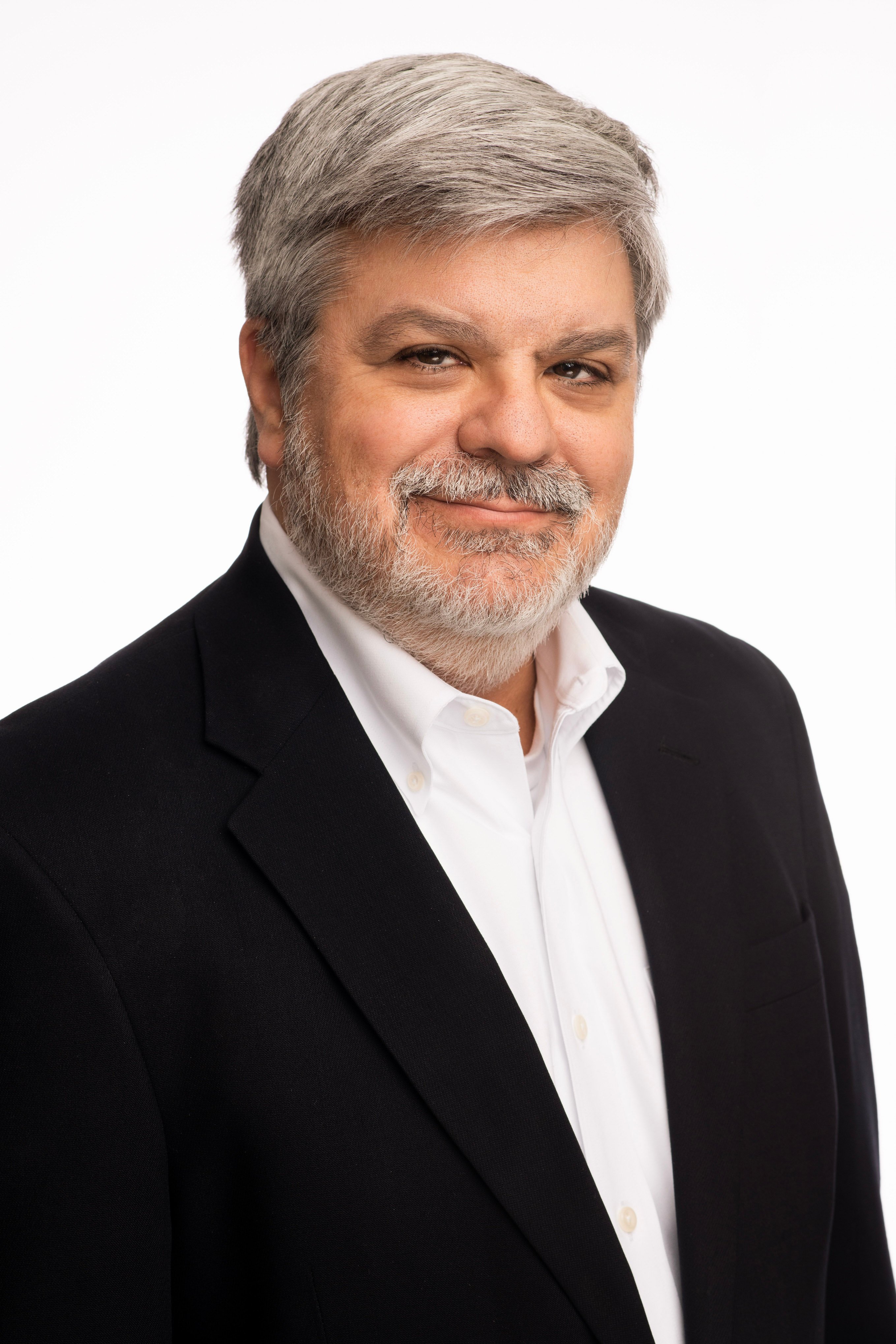 Steve Nardo
VP of Finance & Administration
Steve joined Cobb in 2021 with 40 years of accounting experience. As Vice President of Finance and Administration, Steve helps Cobb increase sales and grow the bottom line through operational improvements.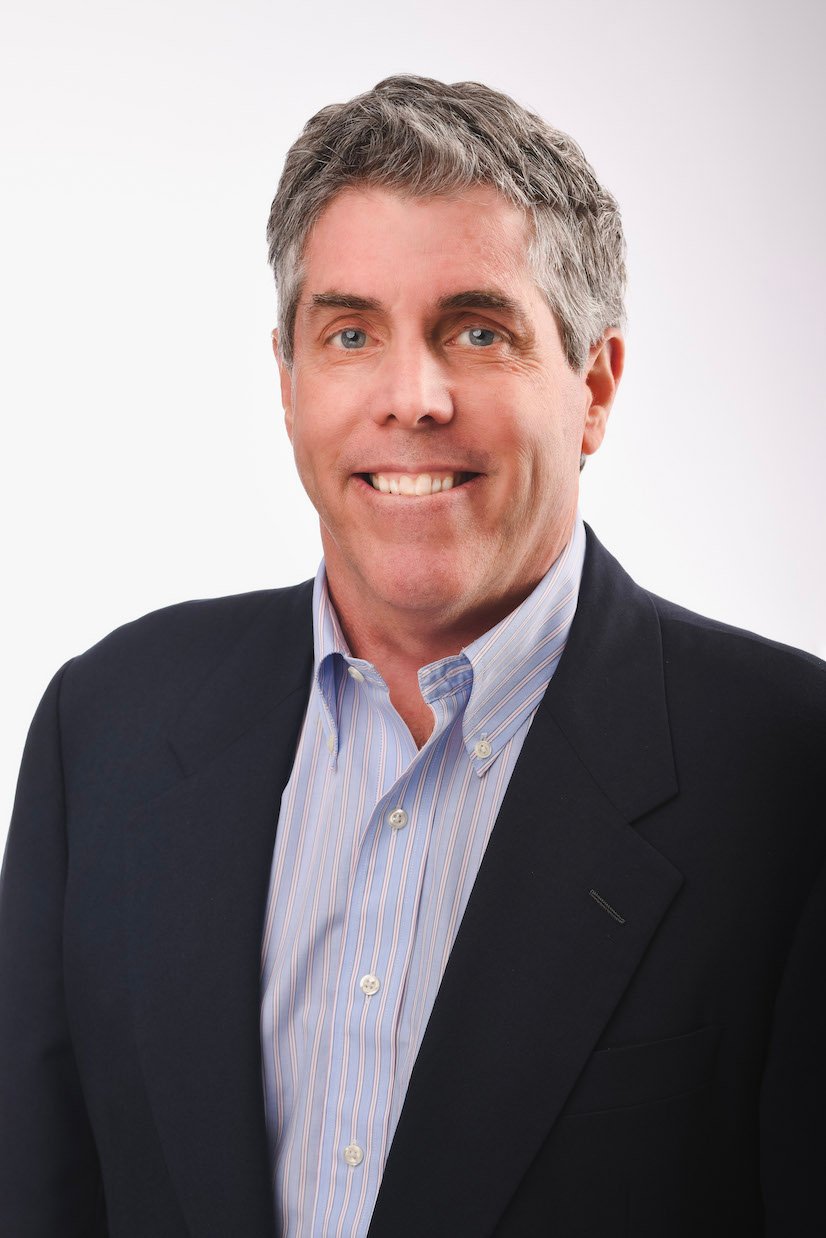 Tom Cavanaugh
VP of Operations
Tom has been in the industry since 1993, joining Cobb in 1995, and becoming Vice President of Operations in 2015. He directs, coordinates, and oversees Cobb's operational procedures
Cobb Office Products Inc. is founded by Kevin and Freddy Cobb in Lynchburg.
Cobb Technologies moved HQ to Richmond.
Through growth and acquisitions, Cobb expands its serviceable reach East, from Virginia Tech to Virginia Beach.
Cobb expands offerings to include Managed Services and launches a new fleet of service vehicles.
Establishment of Imprint as the charitable arm of Cobb Technologies & Richmond HQ is moved to our current location in Glen Allen, VA.
Cobb celebrates 30 years serving Virginia businesses.