Trust Your Technology to
make work simpler, manage customer expectations, grow your business, empower your employees, be stress-free, be your strategy
Over 9000 clients have partnered with Cobb, allowing them to spend more time focused
on their business, and less time worrying about their technology.
PRINTERS, COPIERS, PHONES, OR
NETWORK SLOWING YOU DOWN?
Select the service you need to learn more about how we can help you make your technology more efficient
HERE'S HOW WE GET YOU THERE
TRUST WORTH
TALKING ABOUT

Mr. Babin was so very patient and professional. He is why our company uses Cobb… Customer satisfaction is everything.
Stephanie Pazur
Executive Admin to the President ARC & AA, CWA Local 2201 In Hampton Roads VA

Our client is very happy and he actually thinks we do a good job, so Cobb is making me look really good.
Mark Fleckenstein
Principal Attorney, Fleckenstein & Associates, P.C.

I always recommend Cobb Tech to all associates. This is a great company and I am happy doing business with you.
Mabel Toney
Administrative Assistant, Hollywood Cemetery
You may not be able to drop in and admire our trophy case at our HQ, so we've detailed some of our accomplishments below.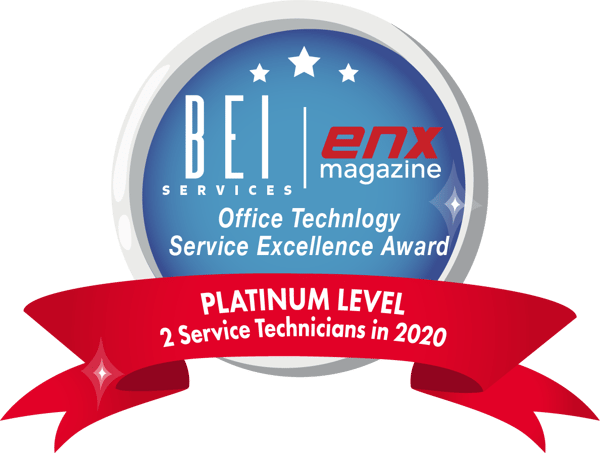 Scored by Nexera, BEI scores rank businesses in their adherence to providing their customers and clients with top-of-the-line service. In 2020, 2 Cobb techs won the Platinum Level Service Award.

Scored by Nexera, BEI scores rank businesses in their adherence to providing their customers and clients with top-of-the-line service. In 2020, 3 Cobb techs won the Gold Level Service Award.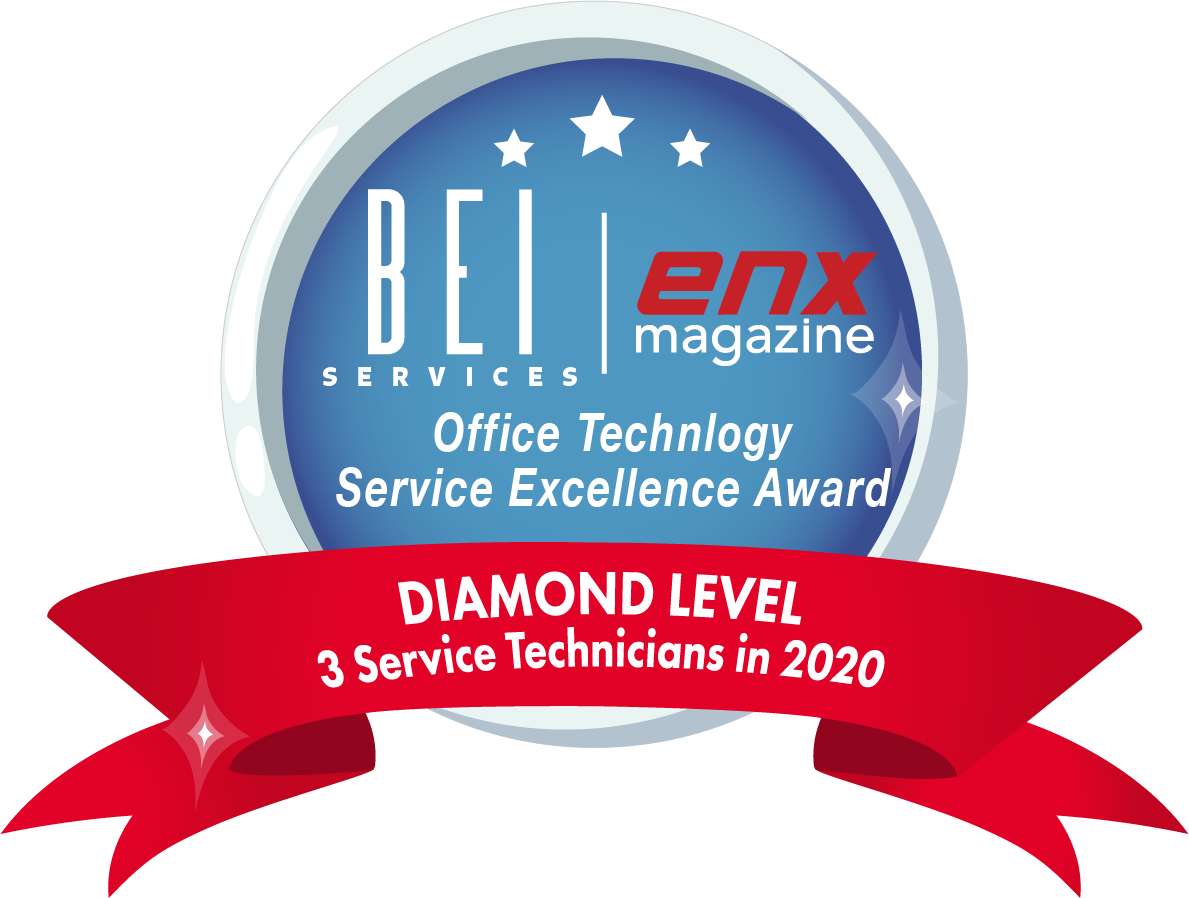 Scored by Nexera, BEI scores rank businesses in their adherence to providing their customers and clients with top-of-the-line service. In 2020, 3 Cobb techs won the Diamond Level Service Award.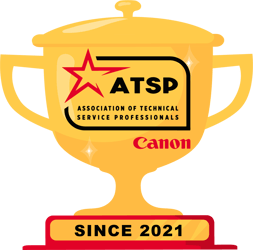 To win Canon's ATSP service certification, over 80% of a business' technicians must be ATSP trained. We are proud to share with you that we meet and exceed this benchmark.

To win Konica Minolta's PRO-TECH award, our copiers located at organizations like your's must meet Konica Minolta's standards. And we're proud to share that we meet and exceed their standards.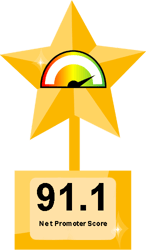 Our CEO Juice ranking is higher than businesses like Amazon. To all of our happy customers, thank you for your feedback.
Stop worrying, start doing
Want to stop worrying about how to run your business, and start growing it? Check out how we help businesses like yours make informed technology decisions every day.
We understand the unique challenges law firms face when handling multiple case loads spread across thousands of documents — and that's why we specialize in case management workflows and storage.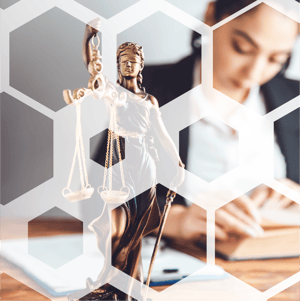 We know when patient's health is on the line, any mistakes are unacceptable. That's why we work closely with healthcare providers to ensure their operations run smoothly so patients receive the best care possible.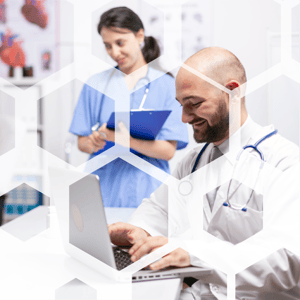 When your business is about creating the homes and offices we live and work in, there's no room for error, or slowing down. That's why we provide firms like yours with the best wide format printers and document management systems.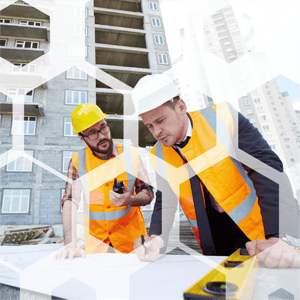 When your mission is to help those in need, nothing should stand in your way. That's the reason we provide 501c3 organizations with special offers and pricing to help you accomplish your mission.
Educating the next generation is no small task — and we know the best way to help you provide the best education is to get those small tasks out of the way so you can teach, and stop worrying about the tools you use to do so.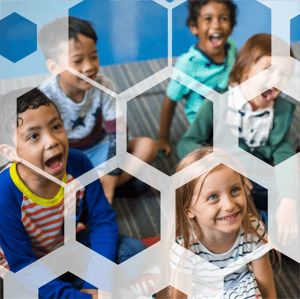 From AP to AR, we help organizations speed up their workflows to reduce the barriers between you and completing your goals, by implementing software designed to help you accomplish work faster, without the hassle of tedious tasks.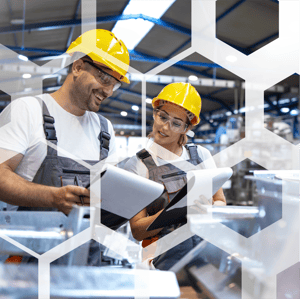 We help manufacturers ensure they hit the mark every time by supplying organizations with built-in workflow automation, so you always know what's up next, and your documents move as fast as you do.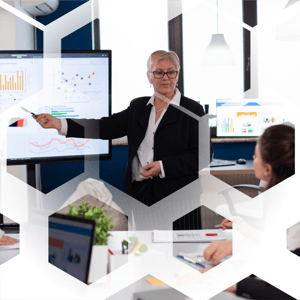 HUNDREDS OF BLOGS, VIDEOS, AND GUIDES AWAIT
MONTHLY LIVE-EVENTS MAKE LEARNING EASY
Join us the last Thursday of every month to learn live with Cobb
---
Coffee with Cobb is a 30-minute, once-a-month live event held online. Everyone is welcome to attend, where you can learn all about office technology and how it is used across the world today. Featuring industry experts, specialists, and thought-leaders, Coffee with Cobb is an easy way to learn how to improve your business.
With over 300 hours of unique content, Coffee with Cobb covers everything:
- Improving printing practices
- Securing your network
- The dark web
- Social media branding
- Leasing
- DIY Tech Support
- & more!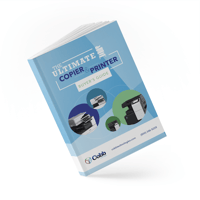 The Ultimate Copier & Printer Buyer's Guide
Everything you need to know about purchasing or leasing a copier, in one guide. Learn about delivery, maintenance, service, and end-of-life steps.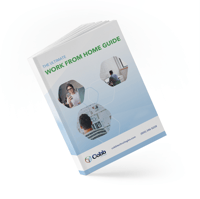 The Ultimate Work From Home Guide
Check out this monster guide to setting up your entire workforce for WFH: from solutions comparisons, to the security needed, to how to make sure work still happens.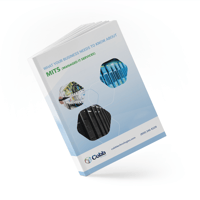 What Your Business Needs to Know About MITS
Learn everything you need to know about cybersecurity - from the threats your network faces, to the methods available to prevent intrusion.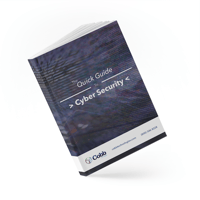 Quick Guide to Cybersecurity
Learn everything you need to know before making a decision about partnering with a Managed IT Service provider, so you don't have to worry about your level of service.
SIX LOCATIONS ACROSS
THE COMMONWEALTH
Leveraging 625 locations across the country
Connect with us now | 800.346.8228
WANT TO SEE IF YOU'RE IN OUR SERVICE AREA? ENTER YOUR ZIP CODE BELOW.*
RICHMOND
1000 Technology Park Drive
Glen Allen, VA 23059
CHARLOTTESVILLE
1410 Rolkin Court, Suite 102
Charlottesville, VA 22911
LYNCHBURG
1611-A Enterprise Drive
Lynchburg, VA 24502
ROANOKE
7562 Hitech Road
Roanoke, VA 24019
VIRGINIA BEACH
516 S. Lynnhaven Road
Virginia Beach, VA 23452
NEWPORT NEWS
11842 Rock Landing Drive,
Suite 125
Newport News, VA 23606